Trusted Real Estate Company
Established in 1998, Teich Properties, LLC is a real estate company that has a passion for helping people achieve their objectives in life. We assist buyers in finding their dream homes while facilitating profitable transactions for people who want to sell their houses. Our team is known for listening to our customers and taking the time to learn about their goals.
We serve everyone in Texas, particularly in the western, southern, and central part of the state. Also, we take pride in being a well-rounded real estate company in the ranching industry. If you like ranches, trees, and bushes, then you'll definitely enjoy living in the "cowboy capital of the world."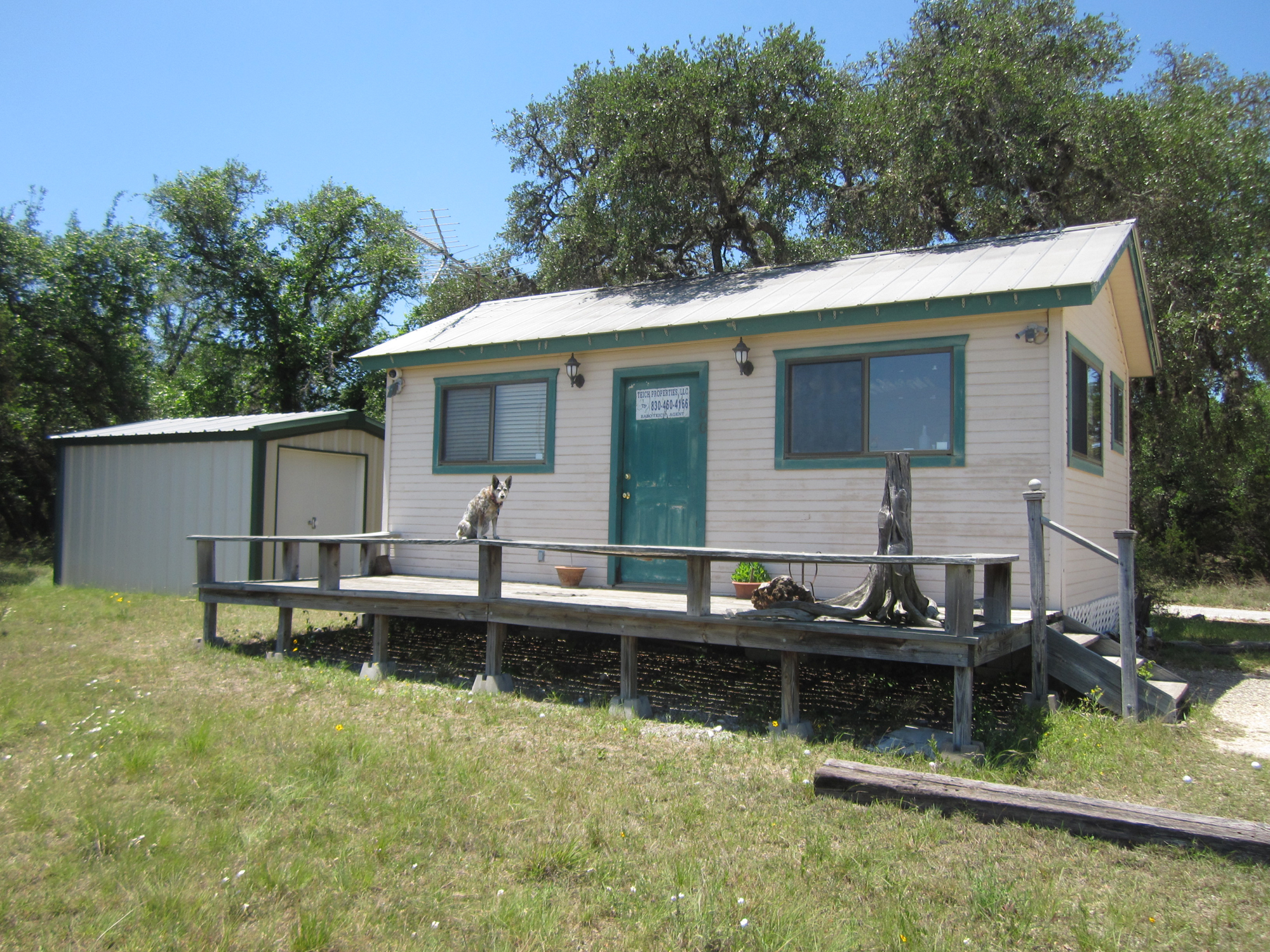 Babo Teich Realtor strives to help current and prospective clients through hard work, diligence, integrity, honesty, and a knowledge-based approach. She has more than 36 years of experience in assisting buyers and sellers buying and selling homes in different counties.
Solid Industry Reputation
Babo Teich realtor has already established a legacy in selling live water ranches, home, acreage, commercial, real estate when she was awarded Best REALTOR of the Year in 2017. In addition, we put a lot of importance in being an engaged player in the industry. Teich Properties, LLC utilizes the Multiple Listing Service (MLS) and is a member of the Texas Association of REALTORS (TAR), as well as the National Association of REALTORS.